Marques Hanalei Marzan is a Hawaiian fiber artist born and raised in Kāne'ohe, O'ahu. He is highly experienced in his field and has learned and trained under noted experts in Hawai'i, including master weavers, Julia Minerva Ka'awa and Esther Kakalia Westmoreland.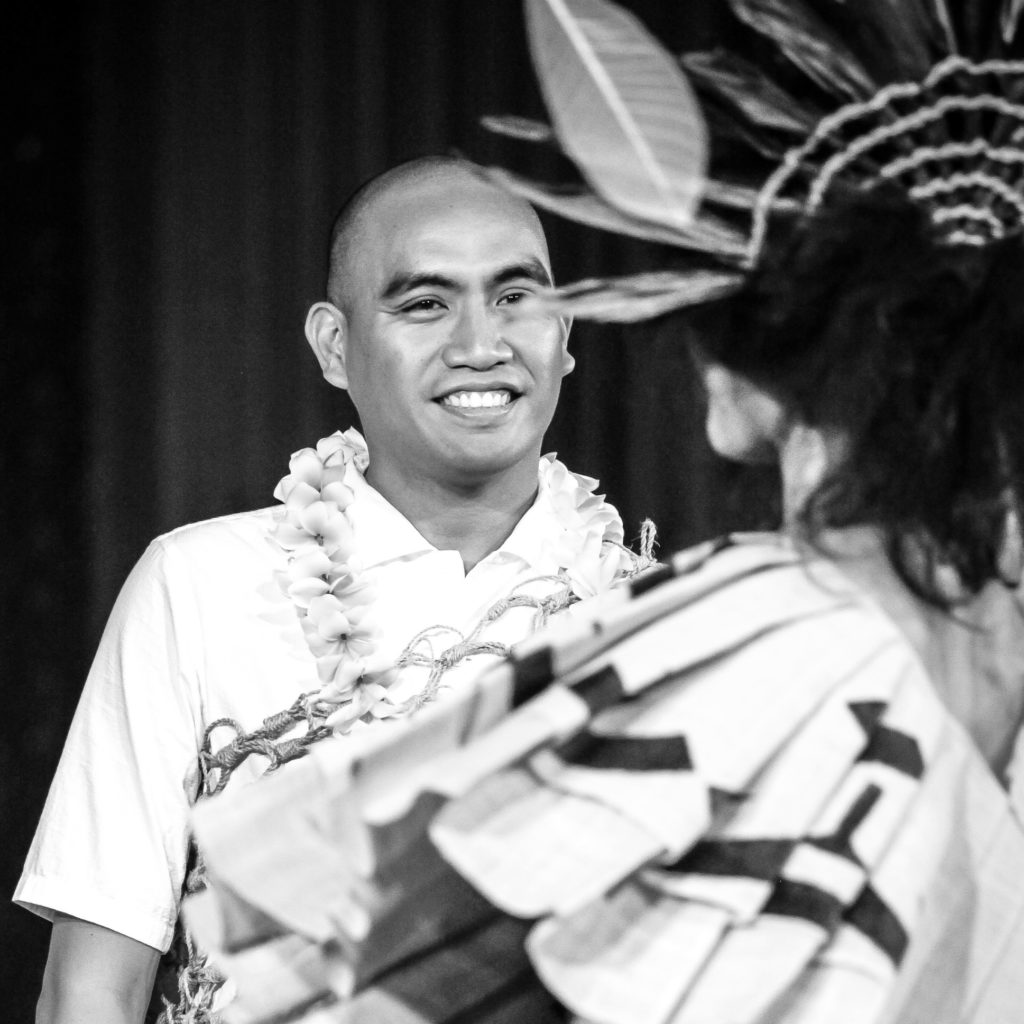 Mr. Marzan continues to broaden his knowledge base of indigenous Pacific perspectives on his extensive travels, and has represented Hawai'i in numerous gatherings of indigenous artists, including the Festivals of the Pacific Arts held in Koror, Palau, in 2004, Pagopago, American Samoa, in 2008, Honiara, Solomon Islands, in 2012, Hagatna, Guam in 2016, and the Smithsonian Folklife Festival, in Washington D.C., in 2006. 
Mr. Marzan is currently on staff in the Bishop Museum's Cultural Resources Division, where he is able to provide greater opportunities for cultural practitioners to learn from the treasures of our past.  He shares his understanding and passion of the fiber arts through public presentations, demonstrations, and workshops that restore, in modern culture, the living presence of rare Hawaiian forms, materials, and designs.  Drawing upon this foundation of knowledge, Mr. Marzan bridges the traditions of the past with the innovations of the present, creating a dialogue within his work that speaks to the evolutionary continuity of culture.